Interests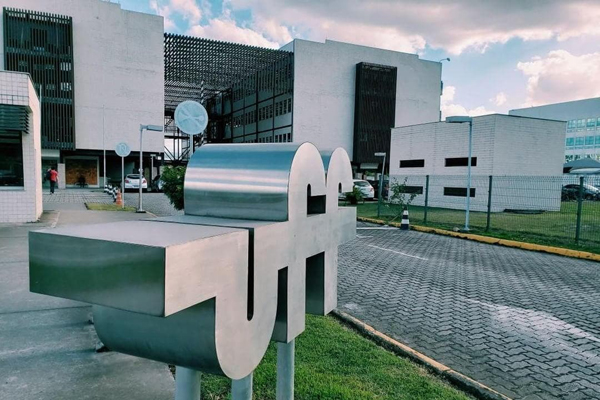 1. Public Policy and National Defense.
---
2. International Law, United Nations, and Global Governance.
---
3. Military-industrial-academic complex: the relationship between governments, universities and industries in the innovation process and in the generation of science and technology for multiple uses.
---
4. Clausewitz and the Strategic Studies: analysis of war (including cyber warfare), terrorism, and guerrilla warfare.
---
5. Military expenses, production/procurement of technology, and offset agreements in the international geopolitical context.